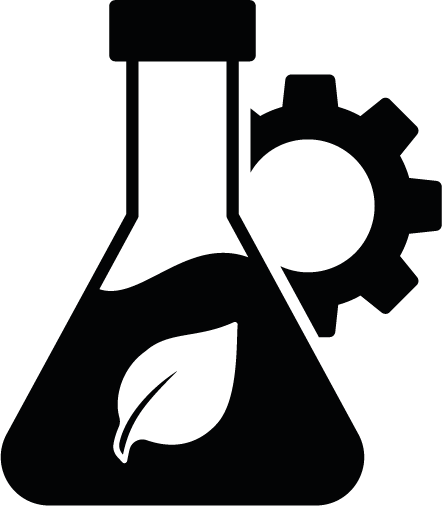 Events are not neurtal!
As you perhaps know, the CuttingEEG association is very concerned by the environmental impact of its scientific events. Back in 2019, we started to establish several strategies to reduce this impact. Here's a descitpion of the main ones.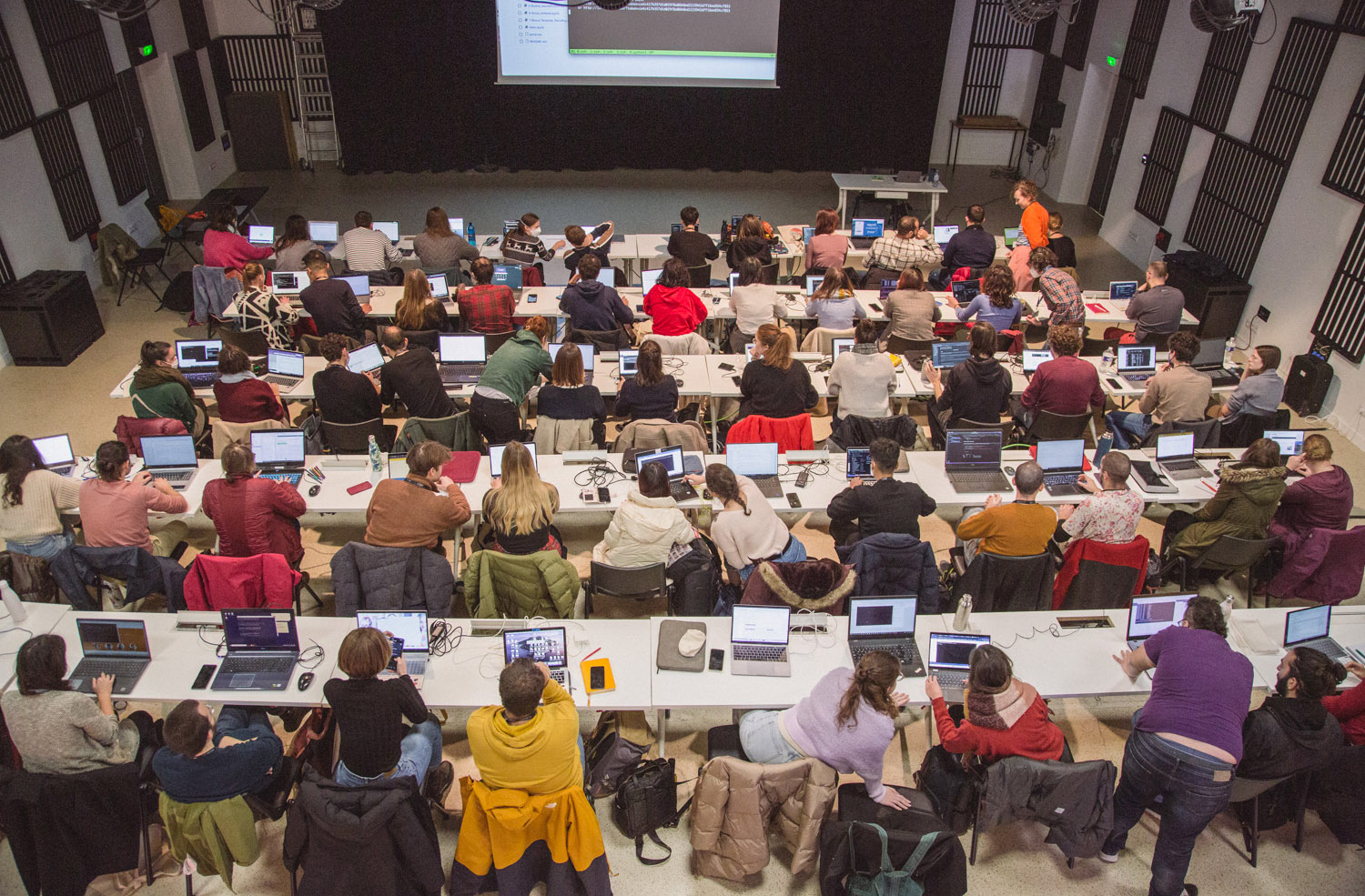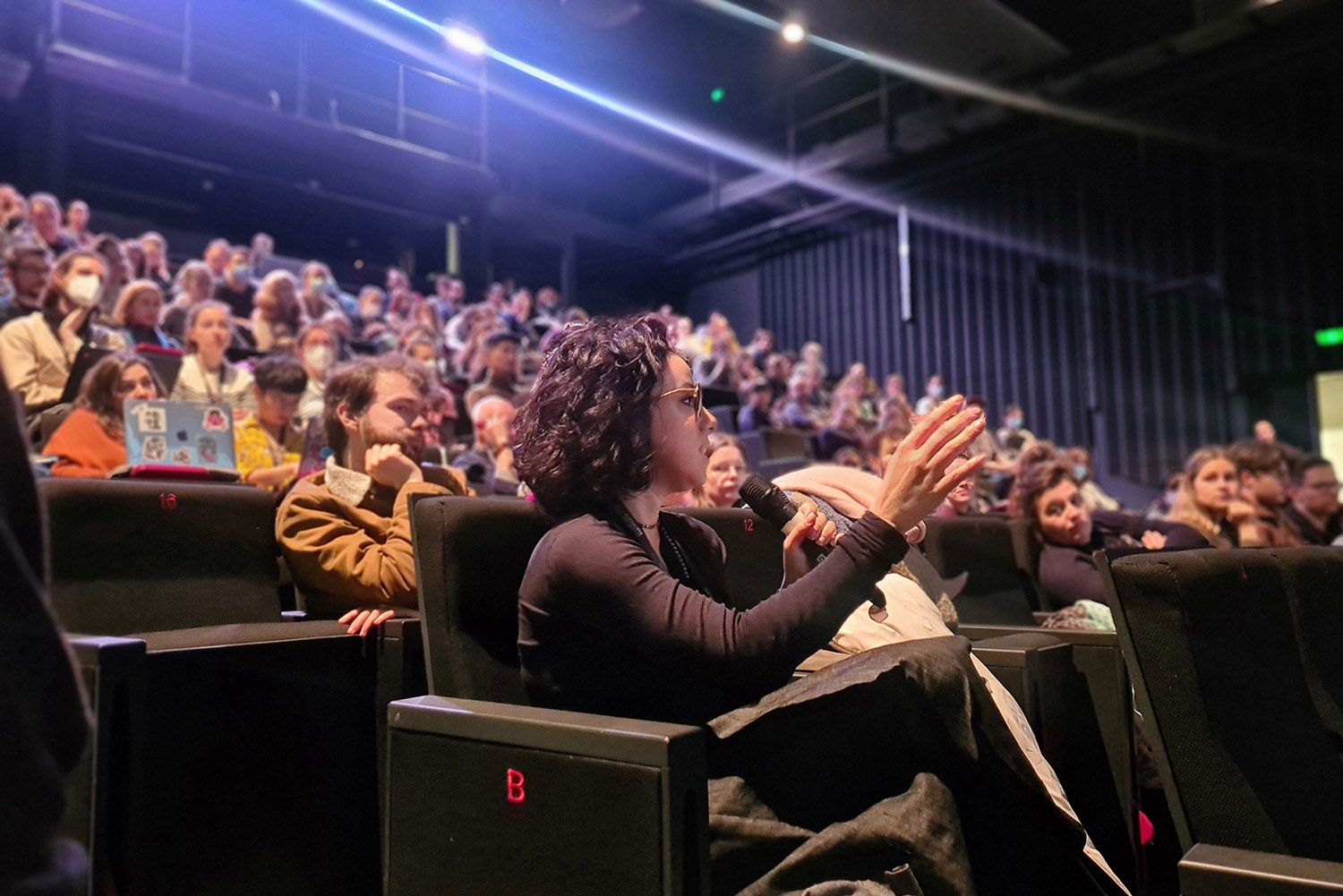 Allocated to participants in our last 3 "in person" events
Saved by participants choosing to come by train instead of plane.
Green Travel Grant

We encourage our participants to use low-emission means of travel (e.g. bike, train)to our events. We have allocated up to 15 grants per event with the following options:
Total reimbursement of any train ticket

for which the ride time is longer than 7h

.

50% reimbursement of any train ticket

used for a shorter trip (for which plane would be considered).

Globe trotter grant is a special case grant meant to support creative participants upon discussion with the board. E.g., "I will ride my bike from Oslo" or "I will come over by train from Shanghai (only 8 days)" or "I will walk from Brussels"….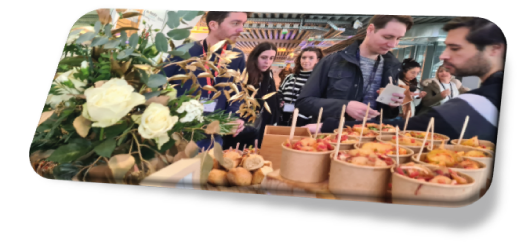 Catering
Providing food to an event is challenging, not only to accommodate heterogenous diets but also to reduce the impact of this catering.
Locally made

by small companies

Vegetarian/Vegan

as much as possible (zero meat policy)

Reduce waste. We always push our caterer to imagine solutions to reduce the wastes and ban the use of plastic as much as possible.

Program & Goodies
Participants are often happy (and sometimes ask for) printed programs and goodies, especially when they are of good quality.
We completely stopped printing programs and provide instead a high-quality electronic version to be viewed on mobile devices.
We have reduced the amount of goodies provided and only have them locally made with ecological material (French organic cotton Tote bags, Marseille Olive oil Brain Soaps, Local wine…).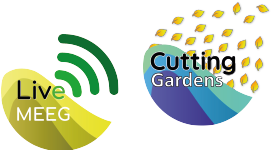 Remote events
We reduce the number of speakers traveling by plane to our events by offering first class train tickets to them and by offering remote lectures when possible.
We have also launched a 100% online conference cycle named LiveMEEG.
Since we believe that it is important to meet in person at conferences we have created CuttingGardens, a distributed multi-centric conference coming up in the fall of 2023.